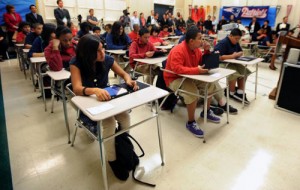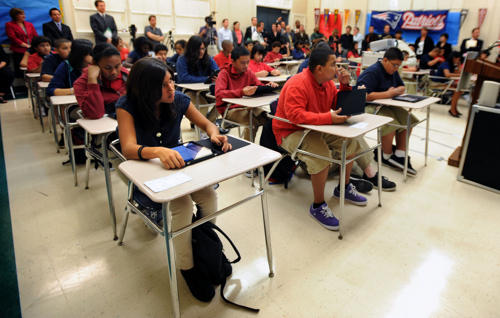 The following is a list of iPod and iPad apps that can be used in middle school learning environments. I'll keep this updated as I find new apps that could be useful!
All Subjects/General/Productivity
Note Taking
Flash Cards
Art
Astronomy
Calculators
Electives/Other
Magic Piano – Play timeless pieces on spiral and circular keyboards, or follow beams of light – mastery requires only imagination. Play alone, or travel through a warp hole and play Piano Roulette with other performers across the world
Fashion Sketchbook: The Stylish Dress Up Game – A fashion design application that allows the users to design outfits
ESE Modifications/Accommodations
Foreign Language
Language Arts/Reading
Math
Music
Science
Social Studies
Many of the applications described here come from the wiki being published by the Palm Beach Schools.